Private debt-based financing solution is an important funding component of UAE Investors Group. We provide tailored financing solutions with low interest rate for many private businesses and individuals seeking non-bank funding due to their limitations in entering capital markets. While providing our investors with an attractive risk and return profile at the same time.
UAE Investors Group delivers a very unique, expert and confidential financial service for our group of investors and new clients. We assure excellence, financial supremacy and efficiency for our clients. Each member of our unique team holds specific and detailed knowledge in a wide range of financial sectors enabling us to offer our the very best advice and to take our Clients to where they want to be, on time and on target by helping them bring their dreams and visions into reality.
We use techniques such as securitization, private bond issues, private debt and equity and other forms of structured finance and lending, we are able to provide much needed expansion and exploratory capital as well as specific project finance. Our group of Investors profit from different return components, which may include equity-like elements in addition to an attractive interest rate. We do provide wide range of comprehensive finance options that cater to individuals as well as businesses.
Please feel free to contact us for more details or visit our office during business hours.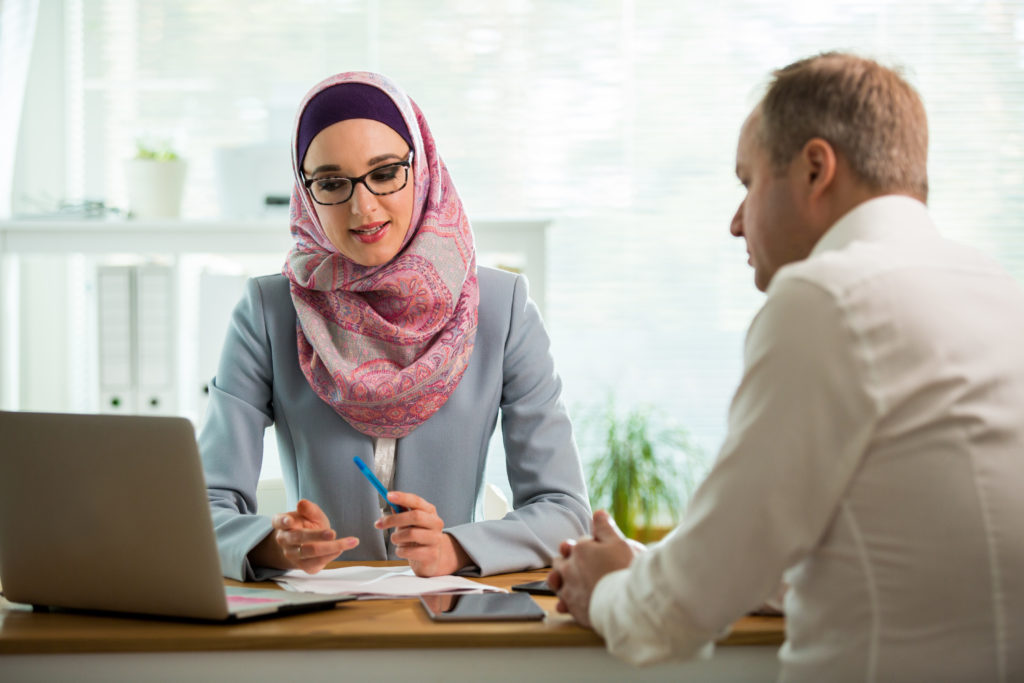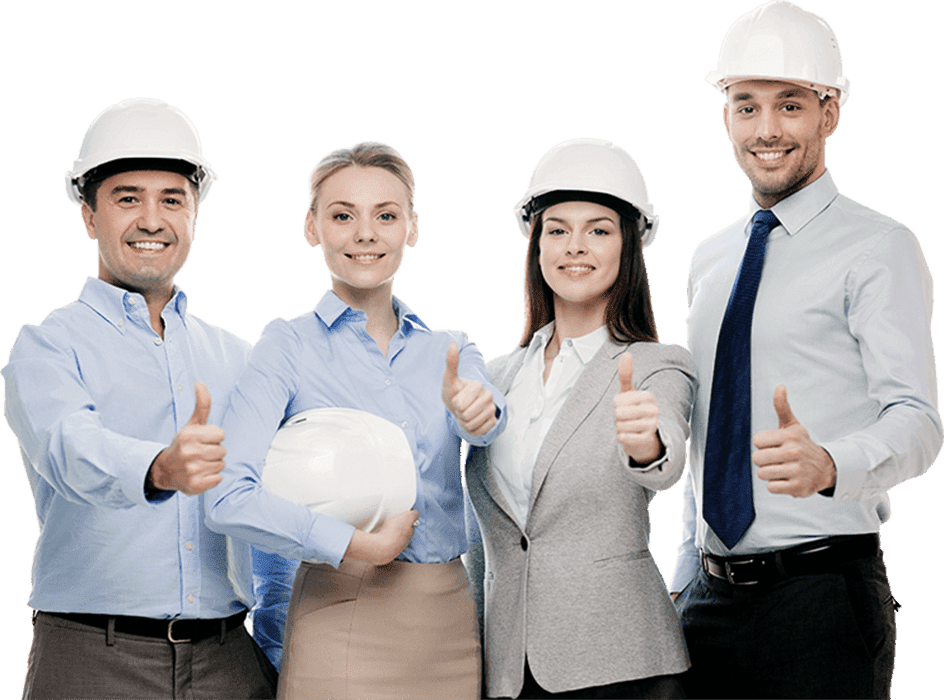 We offer Capital enhancement programs for Companies and Individuals looking to increase capital for various reasons including Project Funding, Mergers, Acquisitions, or simply to receive a higher return on their Capital.